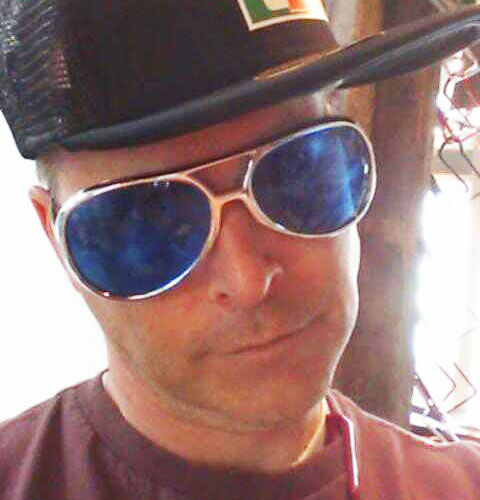 Kirk Sherrod
Owner, Bike Enthusiast
"I ain't nobody, dork."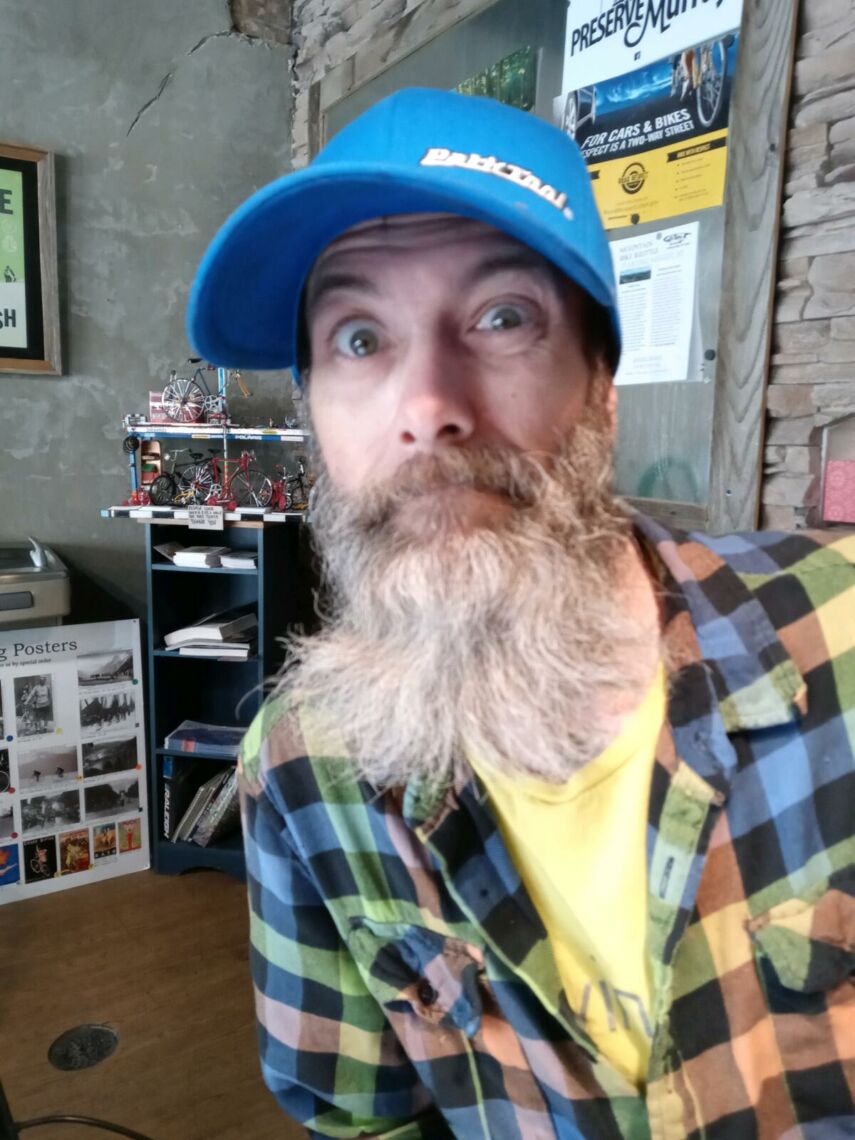 Ariel
The Mechanic
POKER FACE
Ariel is the expert mechanic here at Jerks Bike Shop. If he can't fix it, it can't be fixed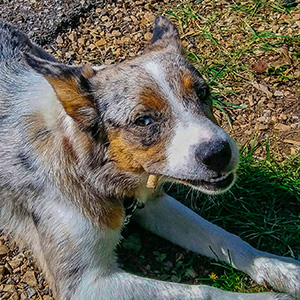 Marley
Official Shop dog and Mascot
"You see, in this world there's two kinds of people, my friend: Those with loaded guns, and those who dig. You dig."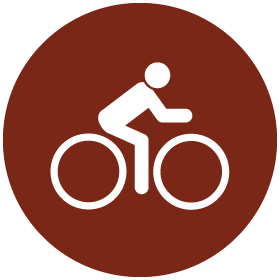 30 Day Test Ride
To make sure we have helped you select the correct bicycle we offer a 30 day test ride. If for what ever reason you are not completely satisfied with your purchase, you may return it for an exchange.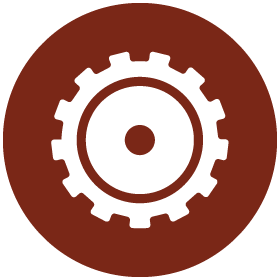 Free Service
Anytime your bicycle needs a tune up, adjustment, flat tire repair, bring it in and we will take care of it for FREE as long as you own your bicycle. If you have broken parts we will do our best to replace those as well.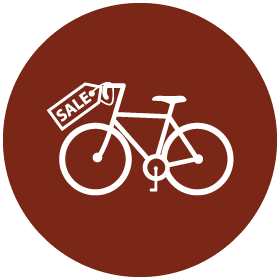 90-Day Price Protection
Here at Jerks Bike Shop you will never overpay! If you purchase a bicycle from Jerks Bike Shop, and you find it priced less at any other bike shop in Utah within 90 days, we will refund you the difference.