Meet Our Team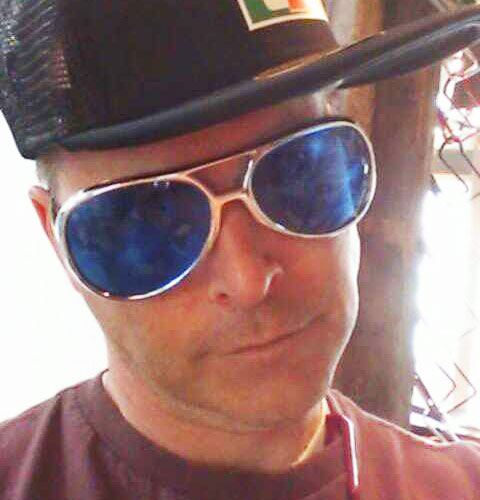 Kirk Sherrod
Owner, Bike Enthusiast
Just a small town boy, born and raised in Canada.  I took the midnight train going anywhere!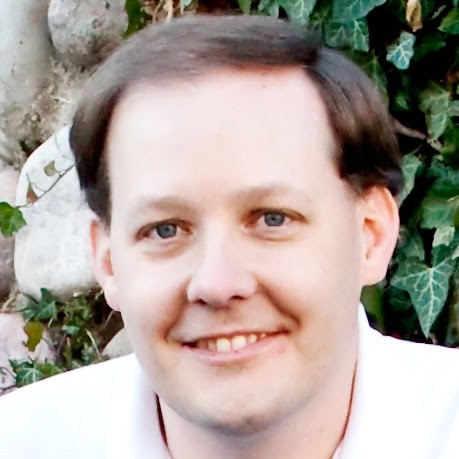 David Chappuis
Owner, Utah Explorer
Born & raised in SLC. Enjoys exploring all that Utah has to offer.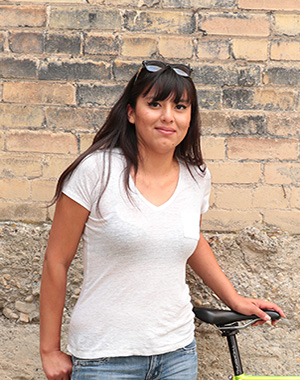 Kyesha
Mystery Girl
Mysteriously helps when needed.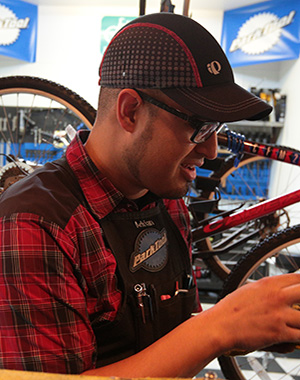 Adrian
Bike Magician
Jerks Wrenches without breaking a sweat.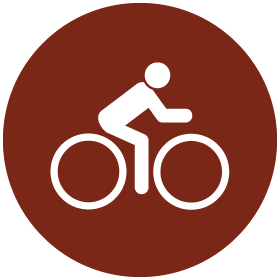 30 Day Test Ride
To make sure we have helped you select the correct bicycle we offer a 30 day test ride. If for what ever reason you are not completely satisfied with your purchase, you may return it for an exchange.
Find out more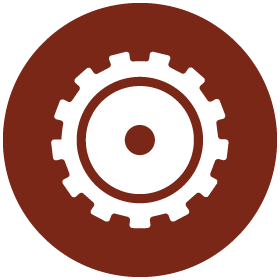 Free Service
Anytime your bicycle needs a tune up, adjustment, flat tire repair, bring it in and we will take care of it for FREE as long as you own your bicycle. If you have broken parts we will do our best to replace those as well.
Find out more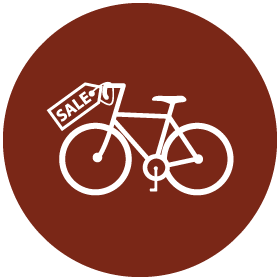 90-Day Price Protection
Here at Jerks Bike Shop you will never overpay! If you purchase a bicycle from Jerks Bike Shop, and you find it priced less at any other bike shop in Utah within 90 days, we will refund you the difference.
Find out more